Software Power House
PETROLSOLUTION |Business Fuel Provider| is a company established in year 2008 with a vision and a virtual concept of providing fuel to varied businesses and sectors. Our USP has always been providing quality services and after sales support above our already set benchmarks. The company carries an experience of over a decade in the service sector with client base ranging from Large Corporates to Government Institutions etc. We not only provide IT products to our clients rather we provide them with complete business solutions. The said approach gives our clients a platform to showcase their products in the international market that in turn would create synergies among different business units. Strategists in our team are dedicated in taking businesses of our clients forward to beat the competition that exist in the current market scenario.
Team PETROLSOLUTION is dedicated to adding value to our clients' businesses through use of technology. We achieve this through our unique combination of skills, and our focus on exceptional client services. Petrol solution has compiled a team of highly professional people who have previously worked in different prestigious organizations in managerial posts, to avail maximum potential benefit.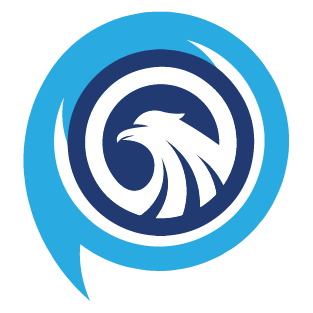 Association Management System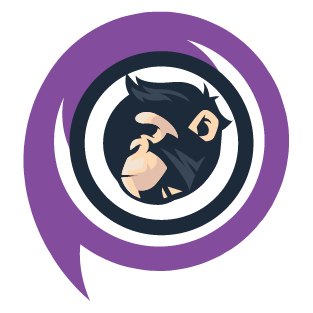 Multi Search Management System
Learning Management System
User Security and Management System
Document Management System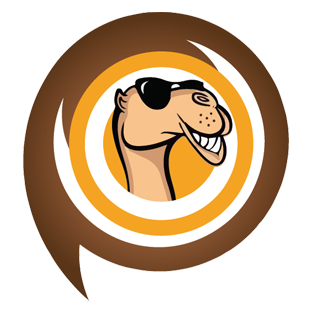 Order/ Inquiry Management System
Communication Management System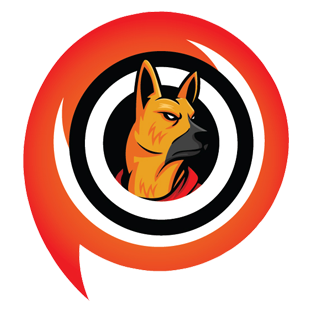 Web Management & Security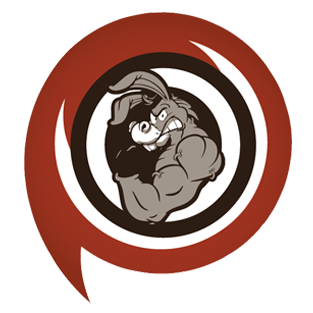 Customer Relationship Management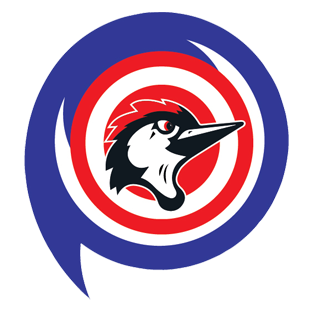 Property Management System