About Petrol Solution
Petrol Solution is a company established with a vision and a virtual concept of providing fuel to varied businesses and sectors.
Our USP has always been providing quality services and after sales support above our already set benchmarks.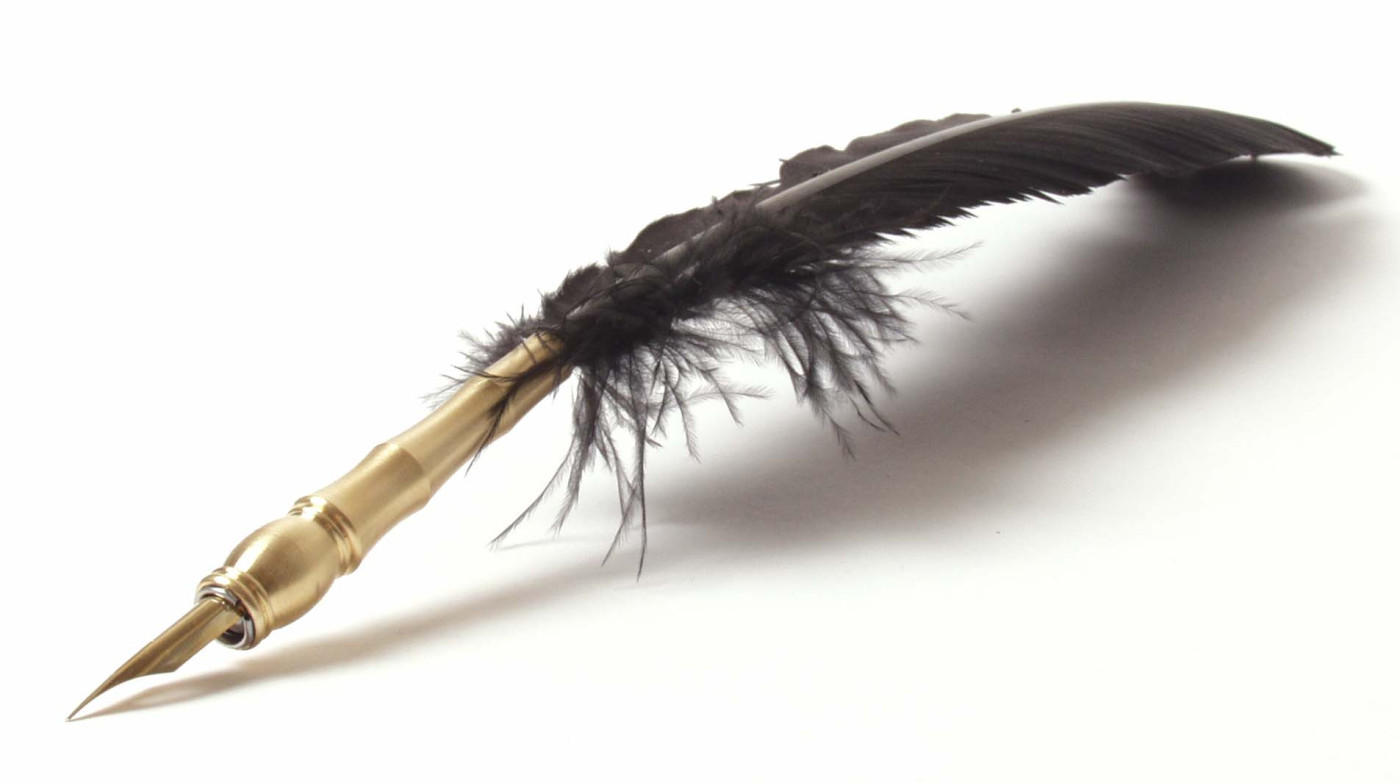 WE ARE HANDS ON
Often confused to be a logo, a brand identity is in fact the soul that binds it, It is not a flowery description written by the marketing department.
THE ART OF ENGAGEMENT
You asking your customer for feedback is actually more important than the quality of the feedback. It's a new world, people have changed.
GETTING TO THE CORE
There are no bad ideas – just bad timing, settings play an important role in making claims, thoughts and concepts memorable or at least relatable.
FOUNDER & PRINCIPAL STRATEGIST
Nabeel Bin Tariq Siddiqui
Nabeel Bin Tariq Siddiqui  is multi-talented and fearless person who love to work with passion & dedication.
With a positive mindset he always comes up with variety of innovative ideas. Being a true believer, he greatly participates in solving problems in smart ways, be it professional or personal, even as a humanitarian act.